iPhone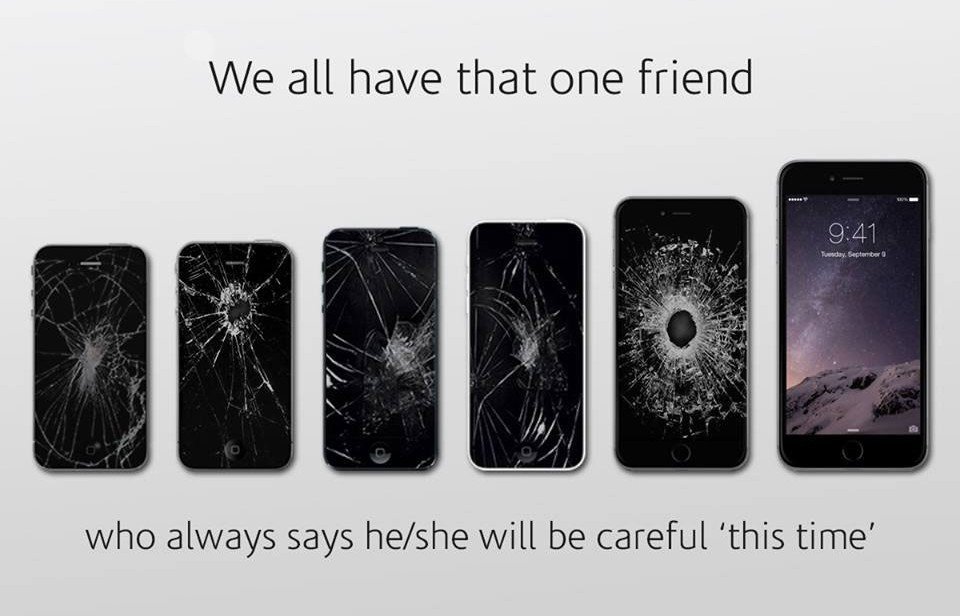 iPhone service center Jaipur
IGoods Service Center is running iPhone service center Jaipur. We have well technical engineers how repair  the Product . We change screen touch, dock, speaker, mic, charging point etc.
iPhone charging issue
iPhone speaker not working
iPhone battery issue
iphone service center jaipur
iPhone battery drain
iPhone screen change / replacement
iPhone screen glass broken
iPhone repairing center Jaipur
iPhone original parts
unlock iPhone
iPhone service center Jaipur
We have positive cases to resolve iPhone issue approx 94 percent. We are well known as IGood Jaipur. Our satisfied client ratio upto 8 out of 10. We take reasonable Charges for iPhone repairing . Client can visit our center which is situated in Jaipur stock exchange building in Jaipur this is near gaurav tower Jaipur. We only provide  service support of apple iPhone. Client can get trust on our job. We do repair the product after warranty at our iphone service center jaipur. We are private service provider, our service center is old IT company which has more than 15year experience.
iphone mother board repair if possible.
iphone screen not showing anything.
not getting clear sound.
iphone goes down condition.
Apple other products provider.
We are also known as apple service center jaipur. Just you call and get relevant services could be provide by us or not in our service area.

Trackbacks and pingbacks
No trackback or pingback available for this article.